From Here: English Folk Field Recordings (From Here Records)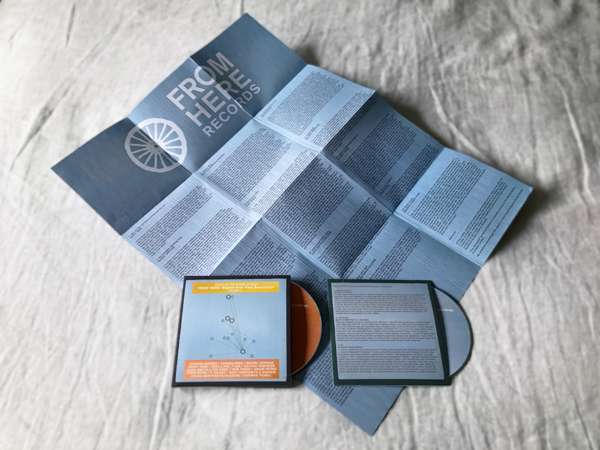 A laudable second effort, this is another celebratory collection of songs with meaning from both legends (Kathryn Tickell, Rachel Unthanks) and more or less talented local musicians Sandra & Nancy Kerr, each chosen with the aim of sharing a song with personal memories. Acapella focuses attention on the stories, and intimate recordings give the music an honesty and immediacy.
It is probably still one for english folk fans only but nevertheless 'From Here' deserve plaudits for their intentions.
Rachel Croft: Hours Awake (RachelCroftmusic.com)
On first listen I heard the strength of Winehouse or Adele vocals. On further exploration I enjoyed the intimacy of the up close and personal musical craft. I like it when the songs have room to breathe and the instrumentation can be relished. Possibly a little maudlin overall, this is nevertheless a strong singer-songwriter album from another voice deserving some limelight.
Dallahan: Smallworld (Westpark Music/www.dallahanmusic.com)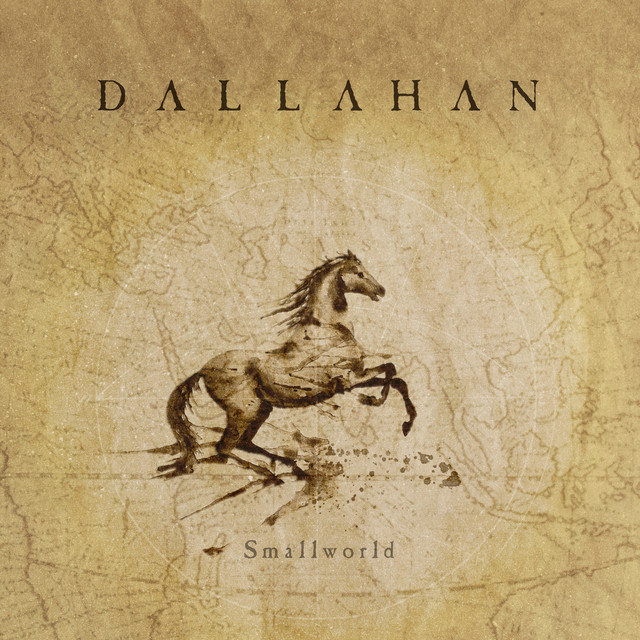 Think Capercaillie meets Afro Celts with a bit of Jim Moray thrown in. In other words a respectful celtic folk base with an inspirational modern take on their homeworld music which incorporates Roma Gypsy, Balkan or Bluegrass to create a blend of traditional with a world of jazz, soul, funk, pop influence. It's an album that knows when to undertake a contemporary exploration using classic folk instrumentation of fiddle, accordion, banjo, mandolin and double bass.
Rich and varied yet firmly rooted in evocative tradition, it is a delightful album.  Smallworld in name, large in world view!
Tannara: Strands (Braw Sailin' Records)
I like a band that uses their roots as a solid base upon which to develop.  Tannara are a traditional celtic band that bring modern atmospherics to the scene.  Nothing beats those swirling fiddle melodies and infectious rhythms. But when you can encapsulate heartfelt emotion that touches the soul, sprinkle a touch of electro-dub or create a modern folk buzz that adds to the aural delight, you've got my attention! 
Danny Schmidt: Standard Deviation (Live One Records)
This tenth album oozes quality, Schmidt garnishes his self-contained troubadour style with strings, steel and subtle harmony vocal. He has a poetic and complex lyrical style that complements his ability to structure verse, chorus and bridge so effortlessly. I kept hearing the spirit of John Martyn, which is no bad thing. Less is more, they say, and the simplicity of structure allows the musicianship to shine. 
Simon Todd: Half Empty/Half Full (Ginger Tom Music)
Produced by Boo Hewardine and praised by Chris Difford, Todd has a powerful voice and  an impressive songwriting ability honed through plentiful collaborations. Foot-tapping or melancholic, personal and yet observational, this is solid yet unspectacular, but endearingly pleasant.