Pearls: Chas Rigby (Lonesome Town Records) 
There's a lot of backstory to this album and artist that adds a love and loss depth which might otherwise have been missed. On the surface you have journeyman acoustic pop rock songs that range from ballad to toe-tapper, pleasant but undemanding, but maybe just lacking that killer hook or je ne sais quoi to get it to championship level.
Hints of Knopfler/Dire Straits assist at odd times and it's worth a listen when you want something smooth and undemanding. Homely.
Superfluidity: Delta High (Ashwood Records Ltd)
With the summer we have had to date, weather and politic-wise, we needed a soundtrack to put a smile on our faces and remind us of better days – and here it is.
Neil Jackson's band, four albums in, exude simple delight in an almost pastiche but genuinely respectful way. For people of my era, you get the strong sense of a musician who doffs his cap with deference to the 60's and 70's as we get motown and soul flavours, sunshine pop ('Let's go to the Beach' could have come straight from the Radio 1 Road Show, Smiley Miley et al!), a bit of indie ('Find the Girl'), ska ('The Game') and even Ramones! ('Hey Ho Rock N Roll'). It doesn't have to be complicated to warm the ears and heart in equal measure. Sunny! 
After the Flood / The Outsider – news from nowhere: Neil Campbell (neilcampbell.bandcamp.com)
Not new, but worthy of mention, these two CDs show an impressive dexterity and range throughout. Not surprising, because the music of Liverpool classical guitarist and composer Neil Campbell draws on elements of contemporary classical, progressive rock, jazz, folk, traditional and other musical styles and his output includes solo guitar, guitar and cello, songs, instrumental pieces and choral music.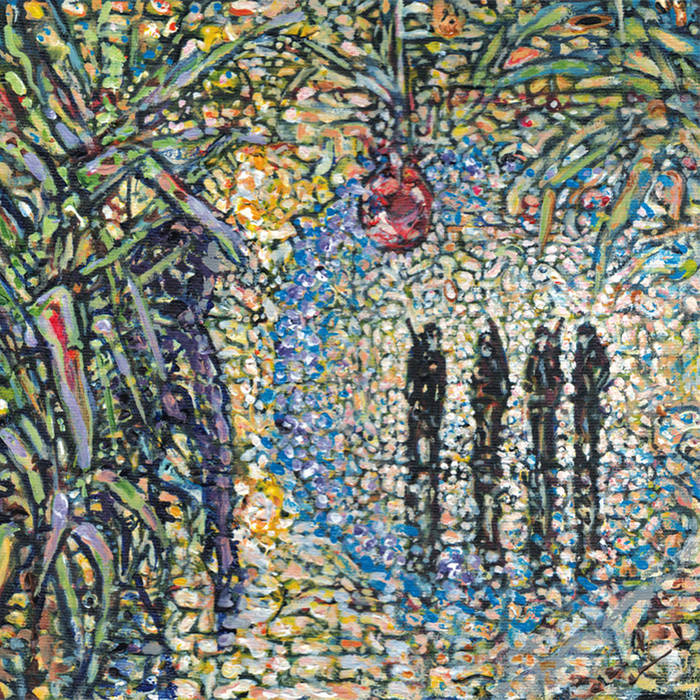 "After the Flood" is a band effort, with some lovely, intricate dual guitar over bass and drums. Good variety, pleasant structural complexity with noteworthy nods to indigenous music styles, it holds the interest – always impressive for full instrumental albums.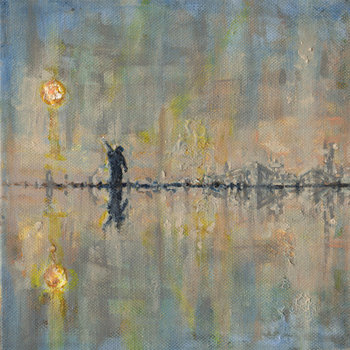 "The Outsider" is less band-oriented, but has impressive support in the guise of Laurence Cocchiara on violins. With accompaniment of the aforementioned, or harpsichord or accordion, Campbell is able to incorporate folk, traditional, classical, pastoral (I was minded of Oldfield/Rob Reed on this one), flamenco, and even trad French. Talented!