Joe Tilston – Tightrope
The bass player in Random Hand has delivered a ten track second album, with support from a full band (Joe Dinsdale on bass, Sean Howe on drums, Luke Antonik-Yates on electric guitar, and Andy Hawkins piano. The latter adds double bass, Simon Dobson provides trumpet, Tia Kalmaru provides flute and female vocals, whilst Tilston provides cello as well as his acoustic guitar.
"Tightrope" still bears the mark of teenage rebellion that has taken Joe through the world's punk and ska scenes. It's full of songs of dark and light, death & hope, and is unashamedly open. Joe has a punk heart, but his music has a different heartbeat. It's got a folky touch with a harsh beauty, and a harsh realistic outlook, at times cutting and direct, which befits both punk and folk scenes. His music takes influence from a childhood brought up in smoky, beer swilled folk clubs. Punky!
https://joetilston.bandcamp.com/album/tightrope
Olivia Rafferty – Hurricane (EP)
Hailing originally from Aberdeen, London-based Olivia Rafferty produces pop music influenced by folk and indie rock genres. Being her granddad's cousin, songwriter Gerry Rafferty was close enough that Olivia felt connected, but removed enough that she never met him. But songwriting may be in the blood. After years of gigging in Edinburgh, Toronto and London, she's a sound that cuts lyrically like Phoebe Bridgers with Americana melodies.
Produced in a small home-studio and finished by linking up remotely with a series of co-producers and collaborators from UK and US, the debut centres around break-ups and the soul-searching afterwards. The lyrics are confessional, the music is wide and emotive, yet it is cleverly decorated with intimate details from mandolin plucks to field recordings of train journeys. Solid.
http://www.oliviarafferty.com/
Amy Thatcher – Let What's In, Out
Amy Thatcher is a professional accordionist, performer and composer, her reputation assured after working with luminaries such as Kathryn Tickell, Sting ("The Last Ship"), The Royal Northern Sinfonia, The Shee and Monster Ceilidh Band. "[Amy has become] my right hand woman" is how Tickell describes their ongoing working relationship. Trained from age eight on accordion, fiddle, piano and clog dancing, she was taught by and recorded with accordion virtuoso Murray Grainger when she was just 16 years old.
Her exceptional accordion playing has a diverse range of musical influences and experiences, from avant-guard Terry Riley's compositions to being part of a Leonard Cohen Tribute tour. 2019 saw the release of her debut album "Solo", a dynamic and expressive instrumental album exploring new textures and arrangements for solo accordion. This EP precedes a brand new duo with drummer Fran Knowles. Interesting!
Hannah James & Toby Kuhn – Sleeping Spirals
Award-winning folk musician, dancer and composer Hannah James is known for her work with Lady Maisery, Maddy Prior, Sam Sweeney, Seasick Steve and Songs of Separation (Eliza Carthy), Hannah is key to the modern UK folk scene. Rooted in English Tradition but enriched by collaborations all over Europe, her charismatic blend of accordion, vocal and clog dancing has forged an instant artistic chemistry with impressive French cellist Toby Kuhn.
Toby (Wild Strings Trio, Bipolar Bows and Old Salt) is a post-classical musician with a taste for improvisation and folk music of all persuasions. Always on the lookout for new ways to play his instrument, his unorthodox approach has won admiration and acclaim as he brings out the full potential of the cello in his journey across style and invention. Hannah is complemented perfectly by the virtuoso cello of Toby Kuhn. Their music is soulful, original and conversational. The combination of accordion and cello allows for a huge palette of sounds and textures which lift James's pure voice and deeply honest song writing. In the next breath they switch to choppy rhythms and joyful interplay between cello and percussive dance. Also interesting!
Martyn Joseph – 1960
This is Welsh singer-songwriter Martyn Joseph's 23rd studio album in a songwriting life spanning four decades since independently releasing his first studio release, I'm Only Beginning in 1983. Compared to John Mayer, Bruce Cockburn and Dave Matthews, he has become a mesmerising live performer with a reputation for live performance. Driven by passion, social awareness and love for his trade, his guitar playing has a percussive style, and teamed up with his powerful voice, he's been called "The Welsh Springsteen".
There is a gravitas to the eleven songs on '1960, melodies both muscular and melancholic, songs which carry the weight of "what if's", despair and sadness but as his soul takes stock, there's also a depth of gratitude and wonder. The songs resonate with a nostalgic take on life, a gratefulness for life lived and an embedded joy, acceptance and love. It's a wonderfully crafted record as you would expect with such personal and musical experience matched with artistic intent. Resonating.
https://www.facebook.com/martynjosephwales
The Norfolk Broads – Yonder Green Grove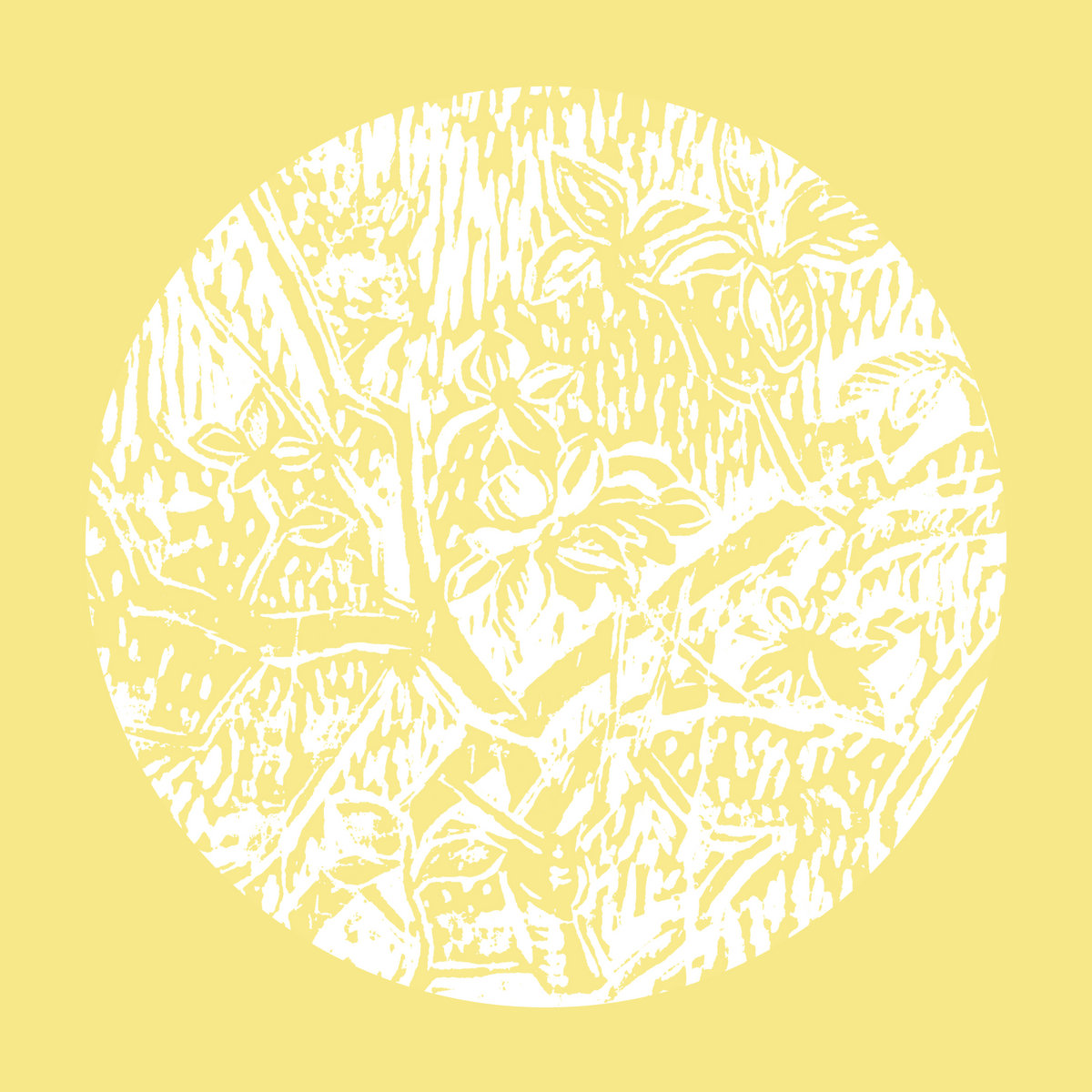 The Norfolk Broads are Anna Cornish, Eleanor Dale, Helen Cherry, and Daisy Johnson, a four-piece female ensemble who bonded over maritime work songs and failed romances in the alto section of the Trad Academy Sea Shanty Choir, forming the girl-group in 2014. Since then, they've performed at festivals and venues in London and places including on the Cutty Sark, Wilton's Music Hall, Folk East festival and Minack Theatre.
Anna Cornish has associations with the Longest Johns which is a winner in my book (check them out!). This is a group who who enjoy singing low-pitched folk songs about love, despair and dastardly boyfriends. They supply their repertoire of traditional stories with contemporary verve and energy, using old songs to fuel new takes on the lives of women both past and present. Sympathetically accompanied by Tom Moore and Nick Hart, they offer bittersweet and dark fare, ballads of love and hope, strong storytelling and innovative harmonies, and folkish joy. Totally natural, totally unfussy, totally enthralling. Total!
https://thenorfolkbroads.bandcamp.com/album/yonder-green-grove