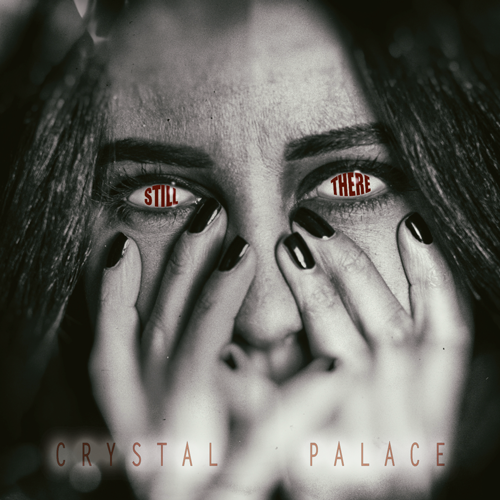 Crystal Palace came into being in 1990's Berlin, with debut album "On the Edge of the World" released in 1995. The only link to that era is founding member Yenz, at the time on bass. Keyboardis Frank Köhler joined in 1998 and as the 2000's started, Yenz took over vocal duties. Over the following years the following albums came into being: "Demon in You" (2001) "Psychedelic Sleep" (2003) and "Reset" (2010), as well as the best-of "Through the Years" (2005).
In 2011, musical differences led to the creation of a new line-up with Nils Conrad on guitar and and Frank Brennekam on drums, enabling the band to go on tour with RPWL among others, and recording the album "The System of Events" in early 2013 with guests Colin Edwin (Porcupine Tree), Kalle Wallner and Yogi Lang (RPWL). In August 2014 Frank Brennekam had to leave the band due to poor health and was replaced by Tom Ronney. In 2016 the band released "Dawn Of Eternity" and "Scattered Shards" in spring 2018.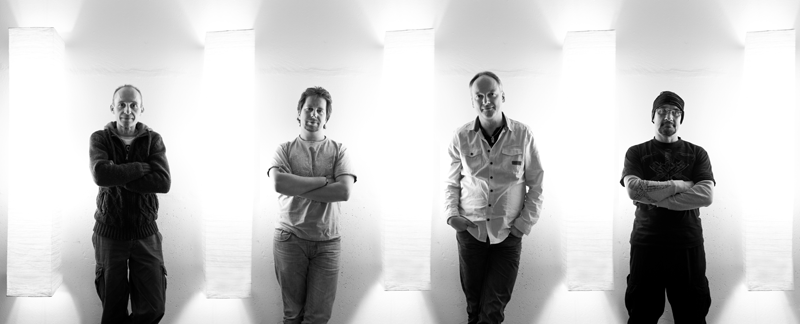 And so to 2022. An ambitious concept, with echoes of Marillion's Brave and Porcupine Tree's Hand.Cannot.Erase or The Incident perhaps, this is a story of being touched by an individual's life and demise, and reflecting on our inability to impact yet desire to positively change lives. And like all those albums, it requires to be heard and told in full, albeit there are, as you would expect, stand out moments. And in this album, there are plenty of those.
In my review of their live album "Scattered over Europe" I wrote: "There is plenty to enjoy in the musicality of this band who seem able to set up soundscapes at will, evidentially melodic yet at home with the complex and complicated song structure. Songs to wallow in, listening repeatedly to get the most out of them. "
This new studio album is beautifully recorded and produced, rich in melody, lush in production, expert in instrumentalisation and band dynamics, clever in songwriting structure, intense in thematic construction. It demands rapt attention throughout. It needs repeat listen. The songs drive when there is a need for passionate drive or reflect a heightened emotional depth when personal reflection is required. As the album progressed, I found myself in thorough enjoyment of the musical concept as a whole, revelling in the instrumental passages packed with individual skills, whether subtle or exuberant lead guitar work, cleverly constructed bass lines, keys soundscape, and rhythmic propulsion.
Crystal Palace themselves describe their work as: "The sound of the band is characterized by melodic passages and instrumentally well worked-out themes that, when listened to carefully, entice the listener to sink into a pleasurable musical experience with their own imaginative thoughts." This is one of those albums and one of those bands totally embedded in the genre, with some of their musical elements seemingly derived from others in said genre, yet proudly and deservedly standing alone and ploughing their own musical furrow. As a long time fan of Galleon as was, I'd recommend this to any fan of euro-prog of that ilk. Or early doors Galahad or Grey Lady Down perhaps at a pinch. Or RPWL of course. You won't go wrong.
I wrote this last time as well, and as the thanks continue this time round, it is good to see bands recognising the power of fandom and friendship: "… any record that has a dedication to my old CRS mucker Dave Kennedy and Missus for their hard work and support is worthy in my book! More power to your elbow Dave for being recognised by such a top band!" Thanks for sending this CD my way Dave – a top listen and a top band. Nuff said.
I am glad this band is still there. Long may that be so.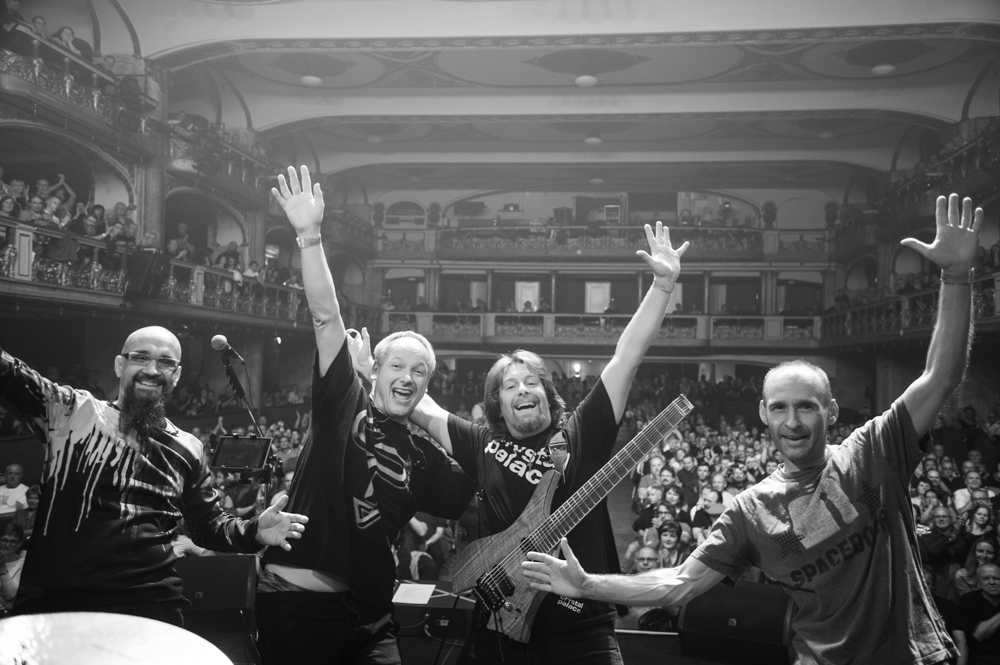 Tracklisting:
01. 126 Steps
02. Leaving This Land
03. A Plan You Can't Resist
04. Winter's End On Water
05. Dear Mother
i. The Empty Wall
ii.The Long Goodbye
06. Planned Obsolescence
07. Orange Popsicle Sky
08. Shadows
09. A Scream From The Wall
10. These Stairs
11. The Unquiet Window
i. Moving On Moving On
ii.Keep My Words
12. Still There
i. Memories On The Ground
ii.From Here To Nowhere
Band
– Yenz Strutz: Vocals, Backing Vocals, Bass, additional Keys
– Tom Ronney: Drums, Backing Vocals, additional Keys
– Frank Koehler: Keys, Backing Vocals
– Nils Conrad: Guitars
Internet
https://www.crystalpalacemusic.de/