The Canny Band – The Canny Band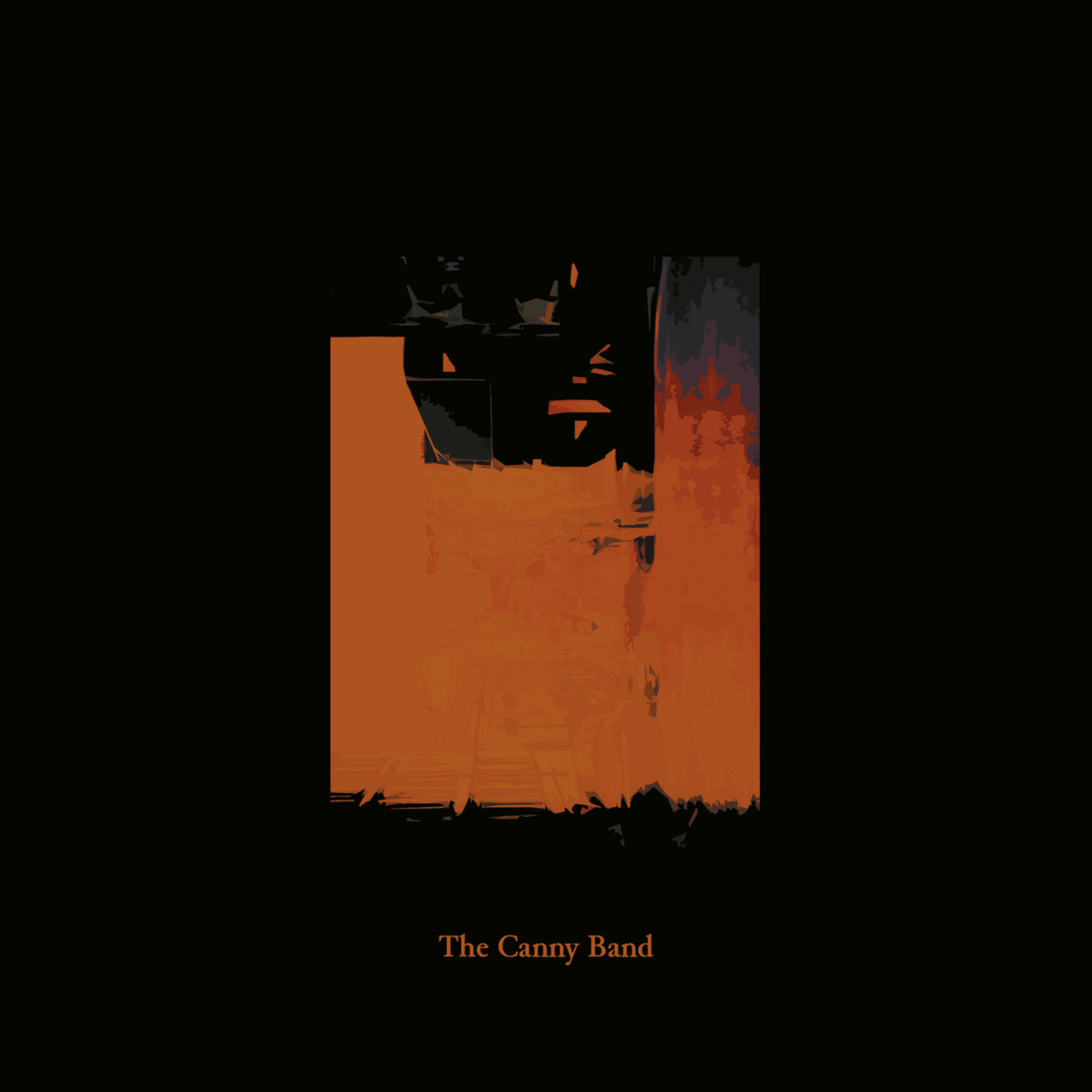 The Canny Band are an eclectic trad trio based in Glasgow, born from a love of traditional music and fuelled by student poverty. Sam Mabbett (button accordion) and Michael Biggins (piano) formed the band in 2016 and Callum Convoy (bodhran) makes up the trio. It's taken several years to create this debut, mastered by Scott Turnbull, but in the meantime they've notched up numerous awards and are seasoned performers with some BBC station airplay under their belt.
The band play their self-penned music, drawing on some classical, jazz and other influences to create an effervescent mix of trad-based material. Fast paced jigs and reels are mixed with slower numbers, including the French style musette waltz of 'Musette a Govan'. The band are clearly forming their own unique style, based in part on their unusual fusion of piano diatonic button accordion and bodhran, but also putting their own heart and soul into their work. Canny.
https://www.facebook.com/CannyBand
Hannah Read and Michael Starkey – Cross the Rolling Water
Hannah Read is a Scottish musician based in Brooklyn, NY, to study American fiddle styles and be part of the thriving string music scene. She first met banjo player Michael Starkey at an Appalachian old time session in Edinburgh in 2019. They're now a duo, playing repertoire deep from the old-time tradition as well as their own compositions. The album was recorded in December 2020 between lock-downs, and follows on from her solo album Way Out I'll Wander back in 2017.
Michael is a multi-instrumentalist, music teacher and old time banjo enthusiast whose mission as a musician is to keep things simple – clear melody lines underpinned by solid, infectious rhythm. And he succeeds. Their style is refreshingly dynamic, expressive, and full of tone and tune. Fiddle/banjo duets date back at least as far as the mid-1800s and probably even farther than that. Hannah Read and Michael Starkey carry on that tradition with reverence, imagination and energy. The fiddle is varied and powerful, the clawhammer playing is warm and perfect accompaniment. And it's worth noting Hannah's voice is a delightful addition that broadens their range ("Shenandoah"). Uplifting.
www.facebook.com/hannahreadmusic
The Lucky Ones – Slow Dance, Square Dance, Barn Dance
The Lucky Ones, from the Yukon, are songwriter/singer/guitarist Ian Smith, singer/guitarist JD McCallen, singer/mandolinist Ryan James West, singer/fiddler Kieran Poile, upright bassist Jeff Dineley and banjo/pedal steel player Ryan McNally. The sophomore album is augmented by guest musicians Aaron P. Burnie on banjo, Hayley Warden on upright bass, Akilena Jóhansson on accordion and backing vocalist Jo Lane Dillman.
This sophomore album has a foundation of traditional bluegrass and honky-tonk which evolves on nine songs and tunes that highlight the band's wide-ranging musical chops and unique personalities. Recorded over a four-day span at the Anglican Cathedral of the Diocese of Yukon, they manage to conveys two distinct atmospheres – an intimate live performance and a raucous night out on the tiles! Their time as a unit has resulted in a more refined, cohesive album that really captures their sound. They are no frills, only honest old-time hillbilly music with a Yukon twist. Real.
www.facebook.com/theluckyonesmusic
www.twitter.com/@LuckyOnesYukon
Chandra Chakraborty & Saskia Griffiths-Moore – Together in Love & Separation
Saskia is a London-based folk artist responsible for the global age positive movement "Talent is Timeless" andworks within the tradition of folk and acoustic music. Chandra is a leading Indian Classical vocalist. Together they merge the traditions of Eastern and Western cultures, fusing the common themes of love and loss in a unifying new work.
For the best example, listen to the Western classic "She Moved through the Fair", and hear Chandra's exquisite vocal introduction, the gentle folk lilt of Saskia's voice and guitar, and the gentle intertwining of tabla and acoustic guitar solo. The harmonium, well established in English folk, has a far more eastern feel with Chandra yet with the subtle tabla, suits the hymnal "Water is Wide". The arrangements are gentle, delicate, clever and perfectly balanced. Blended.
Lewis Wood – Footwork
Possibly better known as part of Granny's Attic, this solo venture is an album of new original tunes for English step dancing, showcasing the various styles of step and step clog dancing in England. Using the best exponents of each style, whose feet are heard on the recordings it is an astonishing and brave attempt to raise the profile of a genre that struggles to be heard above the Ceilidh and Morris Dancers.
The freeform nature of such dancing is celebrated and it turns out to be an incredibly diverse style of dance. Hornpipes, polkas and all kinds of uplifting music are skillfully recorded and played with enthusiasm and energy that must have been stored up over lockdowns! Supported by multi-instrumentalist Matt Quinn and with dancing recorded by the Drystones' Alex Garden on engineering and mixing duties, this is a clever and worthwhile project to bring to the light of day. Eclectic!
Brooks Williams and Aaron Catlow – Ready for the Times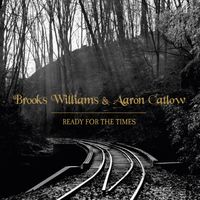 I think I've reviewed the excellence that was 2021's "Ghost Owl" instrumental album. 2022 sees the release of a live-in-the-studio album of songs that bring together americana, old time, and english folk, all in some kind of glorious mid-atlantic mix with euro-jazz! Georgia born UK based Williams is a top acoustic guitarist and Catlow is a master violinist (part of Hawes and Catlow).
They swing on the 1920s classic "If You Want The Rainbow." They rend the heart-strings with their 6/8 take on Cheryl Wheeler's "Summer Fly." They rattle the rafters with Williams' bluegrass-sounding "Love Too Soon." They soak in the Piedmont blues with Pink Anderson's "CC&O." They make other songs their own: Rab Noakes' "Jackson Greyhound," Olla Belle Reed's "I've Endured," and Jean Ritchie's "The L&N." Stripped back yet cleverly diverse and artistically astute, they make a fiddle, guitar and two vocalists sound so good. Virtuosic.
https://brookswilliams.com/home